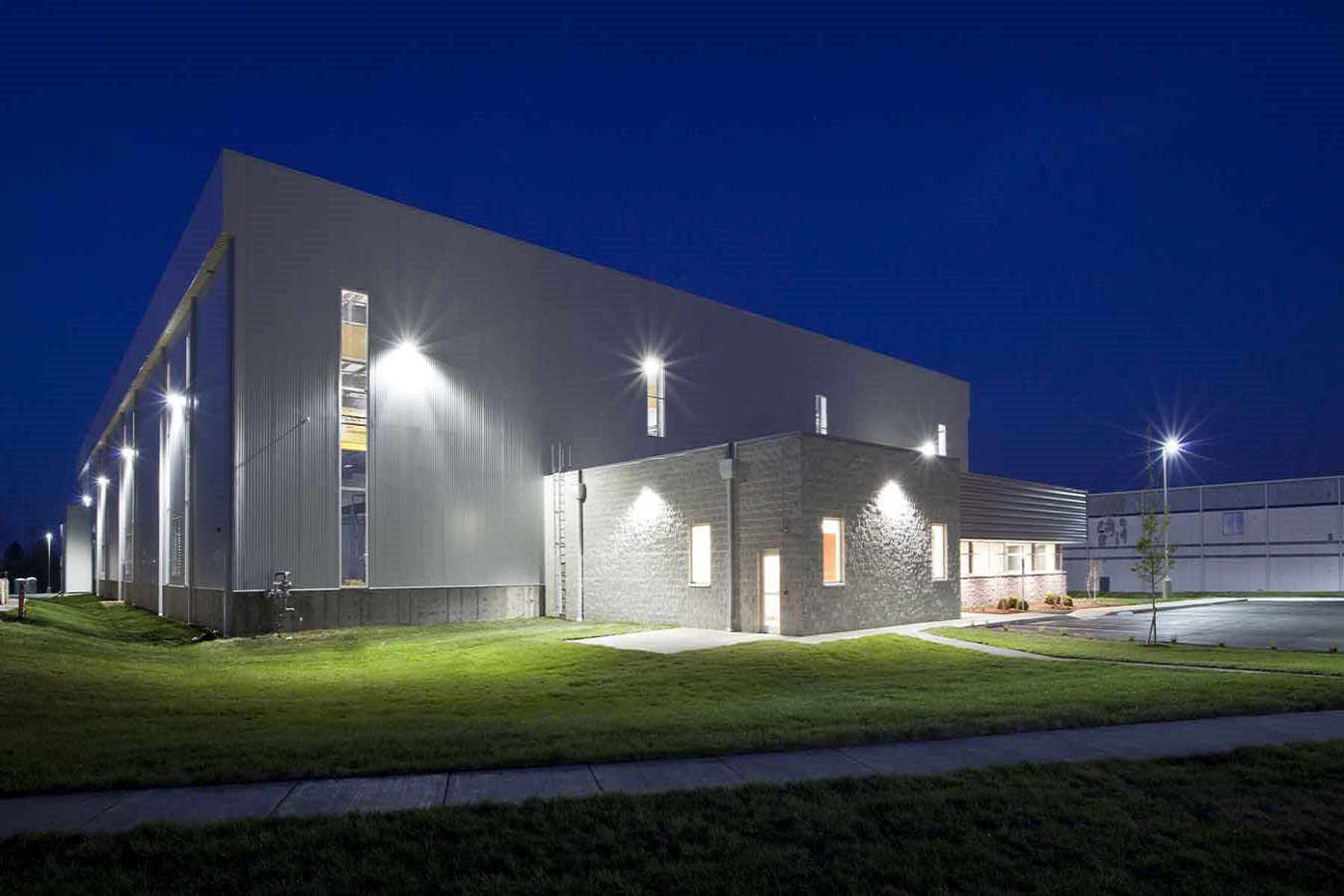 Birtley Industrial Equipment
A new 60,000 sq ft manufacturing facility and 4,000 sq ft office space. This building was a pre-engineered metal building with insulated metal panels, masonry, site cast concrete and storefront facades.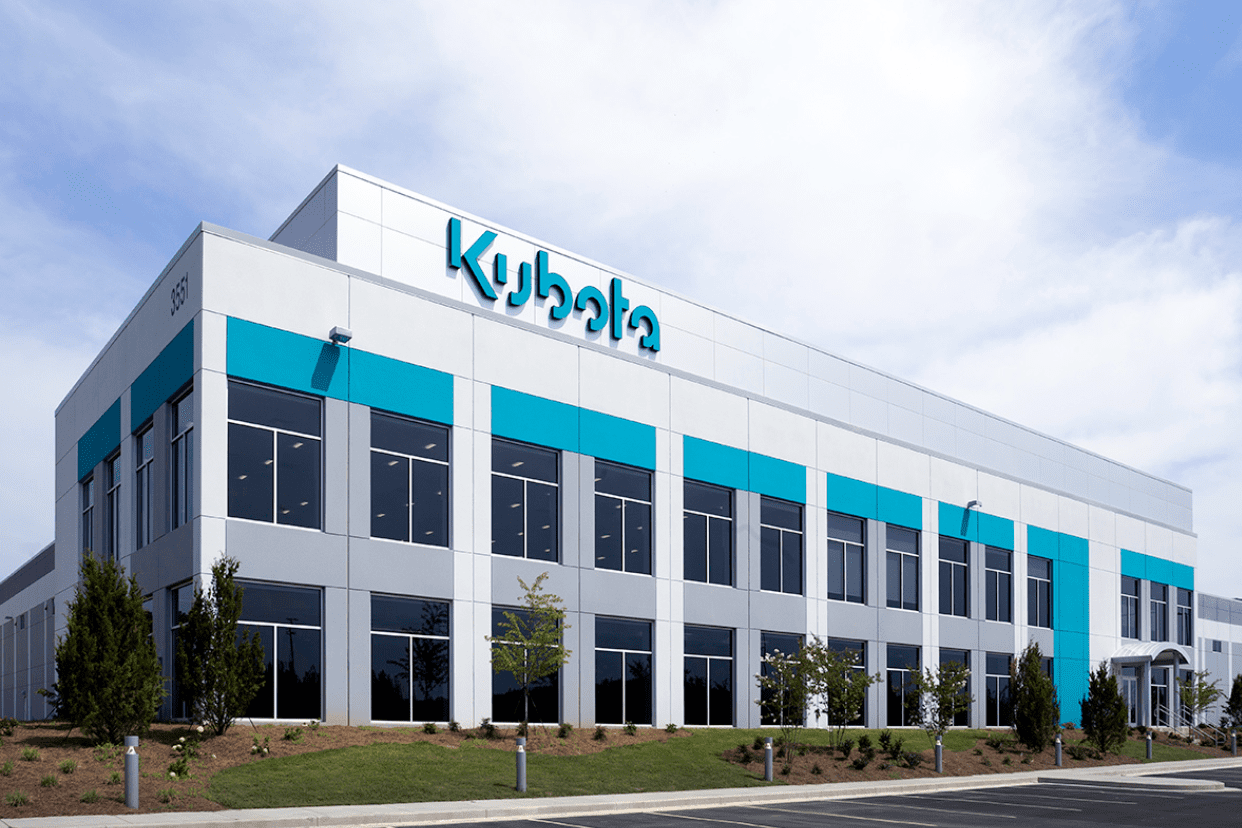 KSA was the Architect of Record in a Design/Build arrangement on this 476,000 sq. ft. manufacturing facility. The project included a 22,000 sq. ft. two story office space. Construction was load bearing, pre-cast concrete exterior walls which allowed for expedited construction.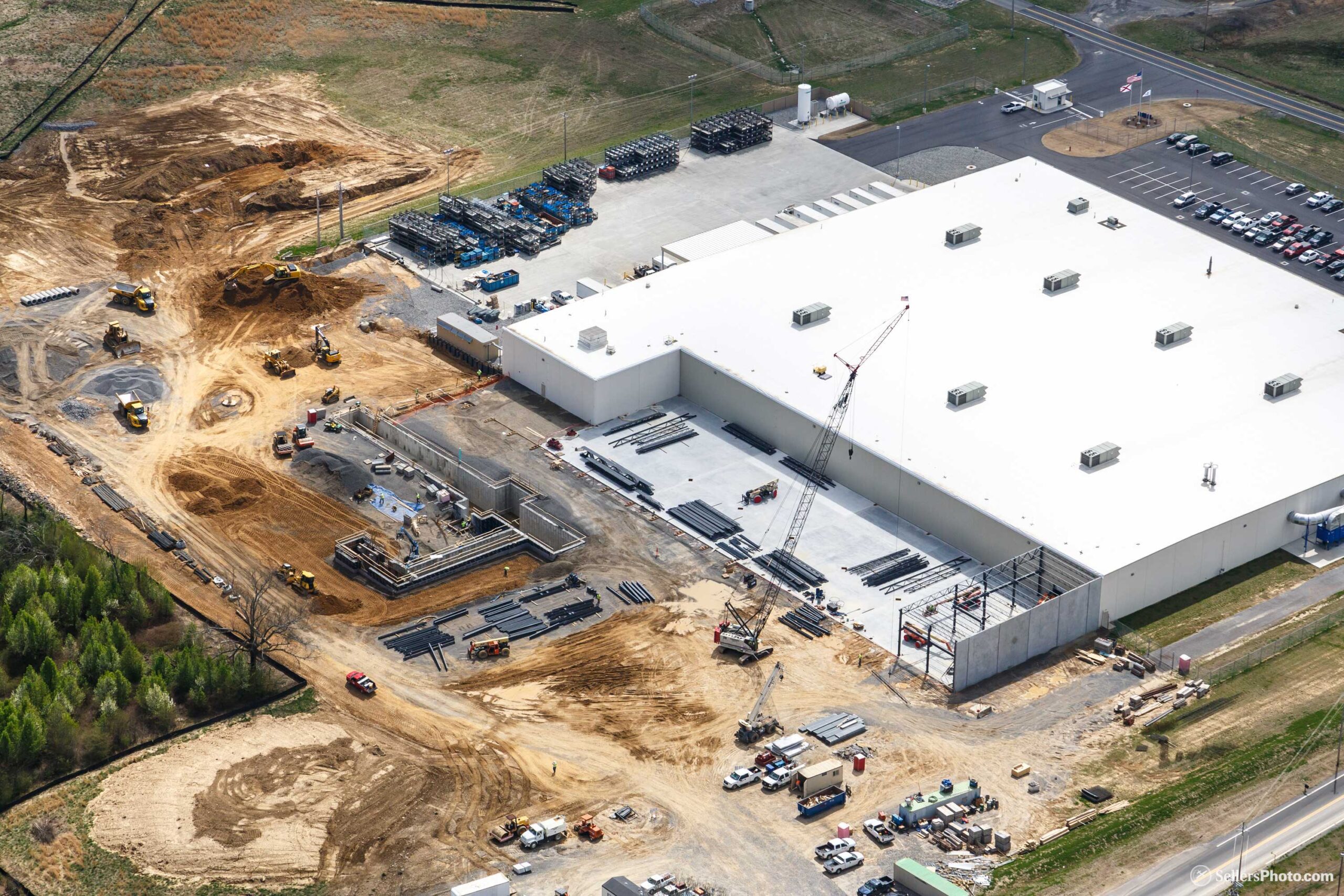 A new 311,000 sq ft load bearing, tilt-wall and conventional steel construction manufacturing facility with 12,800 sq ft of finished office space manufacturing facility for automotive parts. This project was completed over 3 phases. Extensive stamping press construction and associated scrap tunnels with conveyors was included. The project also included a high bay area with overhead bridge crane.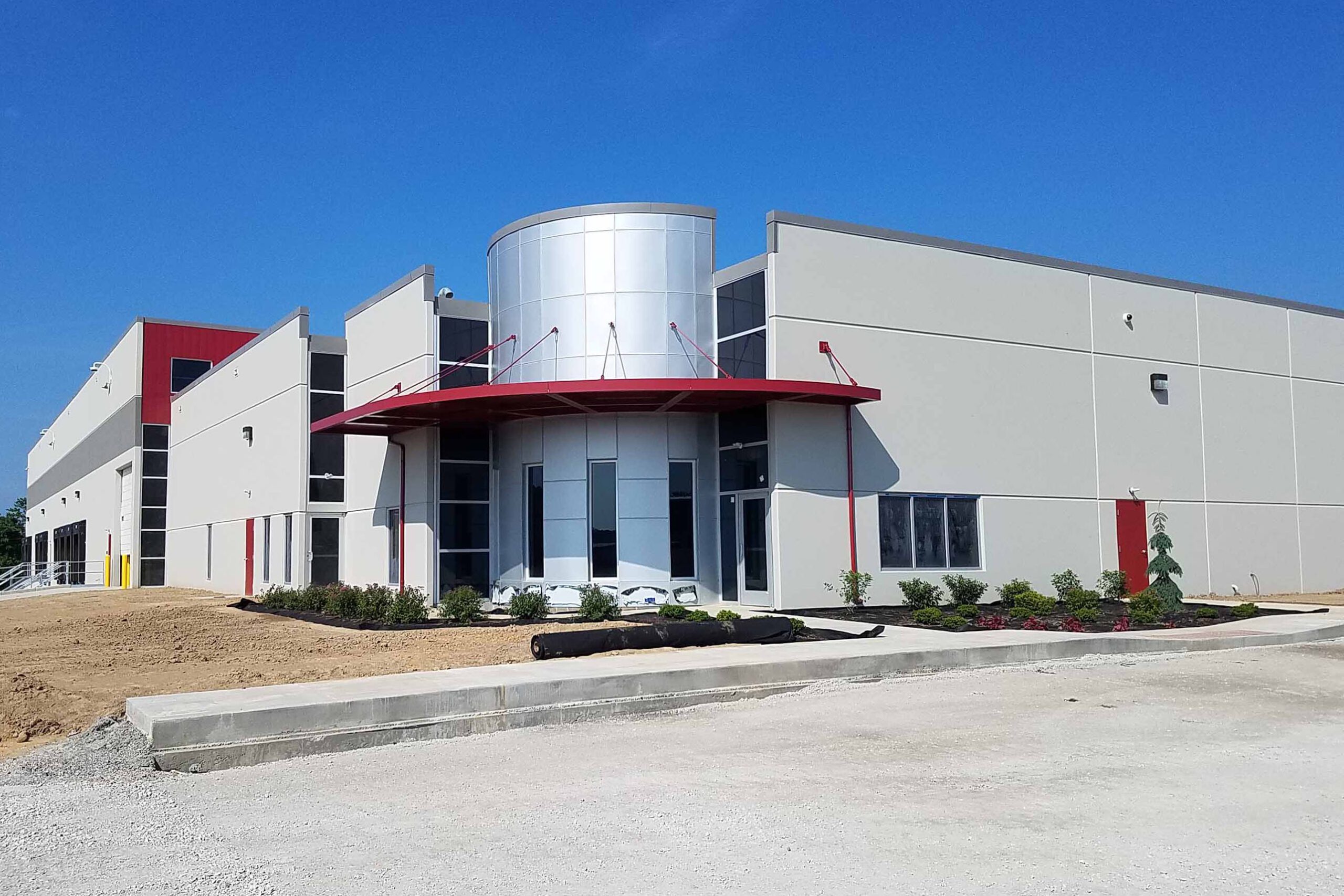 A 60,000 square foot tilt wall warehouse and office spaces. KSA served as architect of record and design team leader.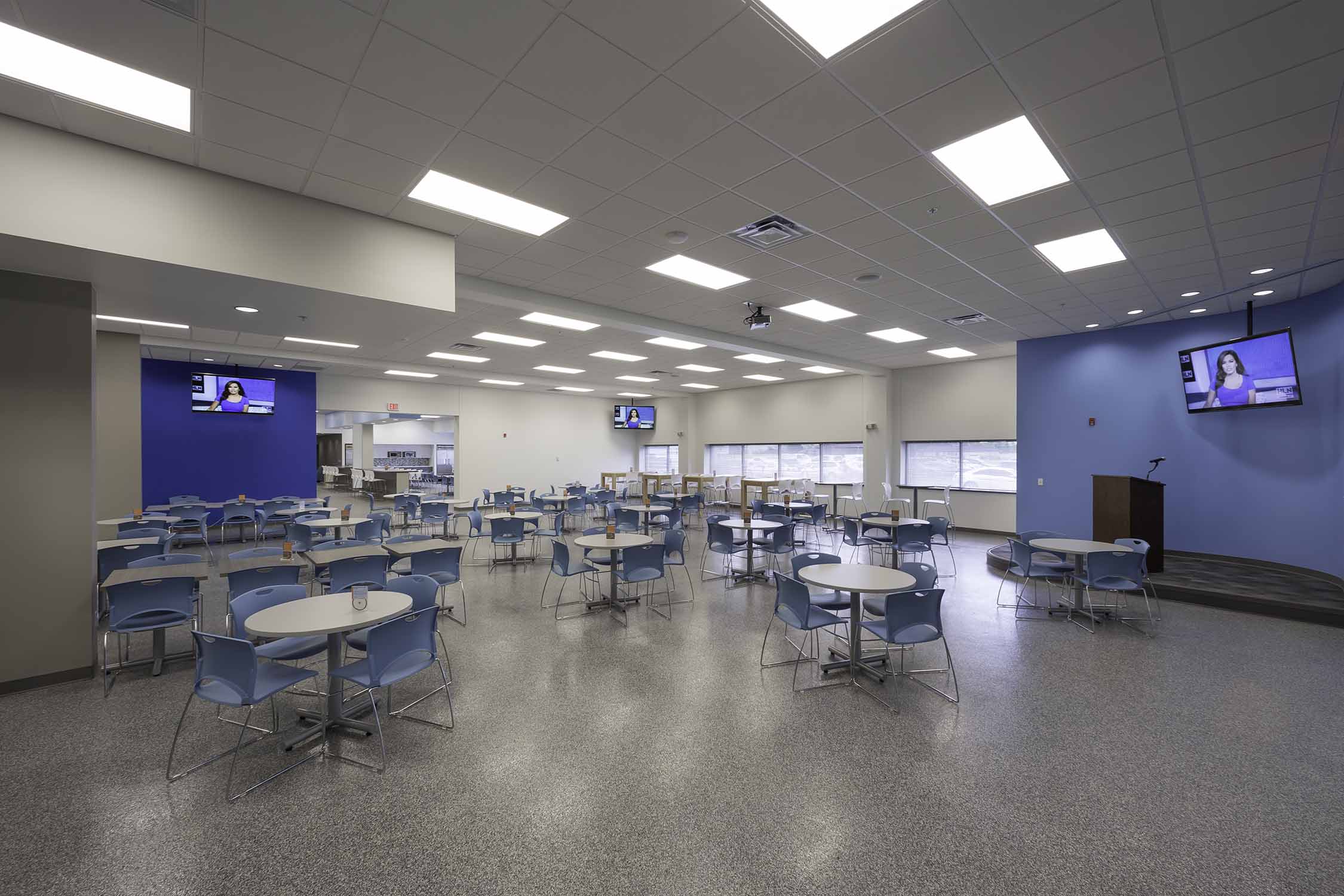 An approximate 29,000 sq ft expansion of office space and personnel support space into an existing distribution facility.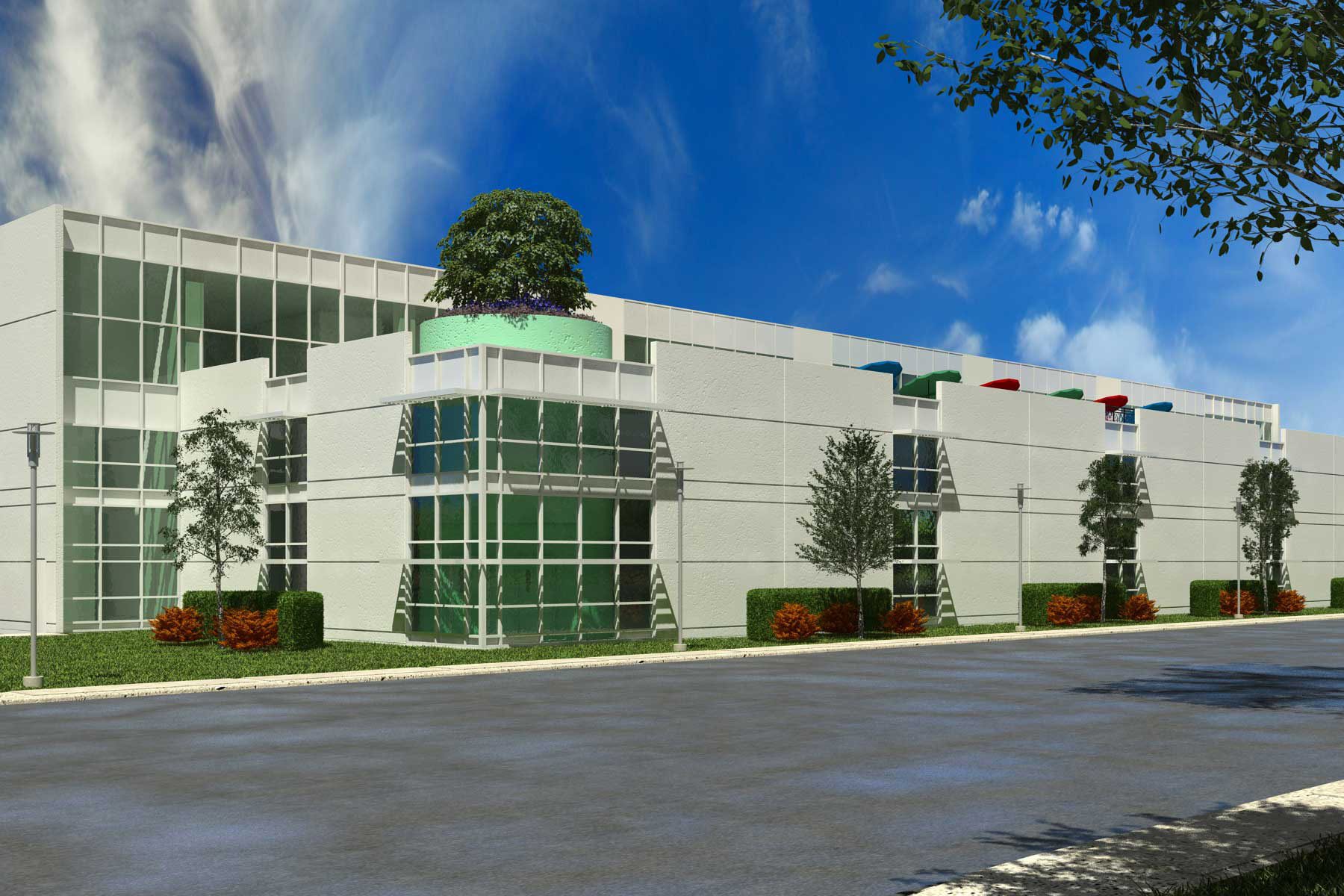 A 165,000 square foot medical device and manufacturer and 23,000 2 story office space.